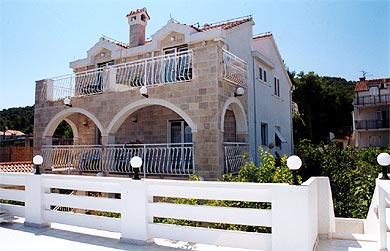 Bonacic Palace is situated on the coast by the sea; fenced in order to preserve the intimacy of its residents.
Accommodation offer includes three fully equipped apartments and one studio apartment. Apartments are luxury decorated and arranged with taste.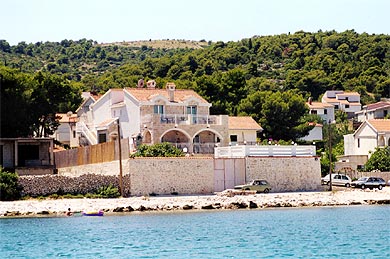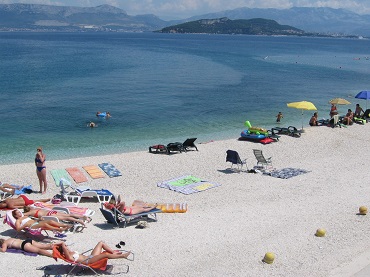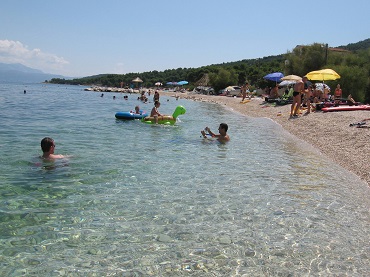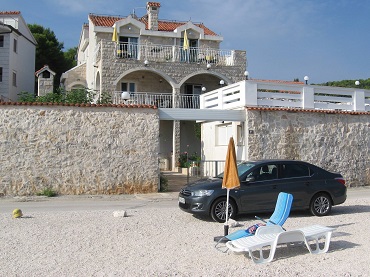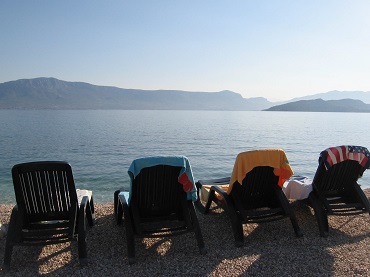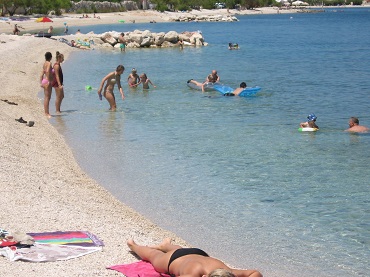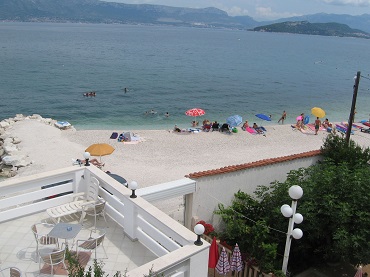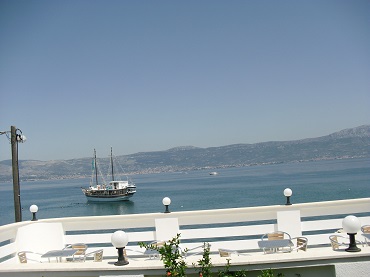 In front of the house there is a big tree of pomgranade & fig and a lawn with flowers, a little summer kitchenette made of stone with a grill inside, containing all the cutlery and the table set necessary for cooking and serving.
All guests can use grill house to cook and eat in front of it. There are large refrigerators in the house for cooling drinks.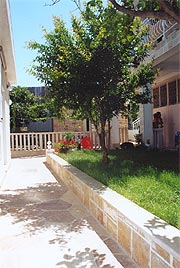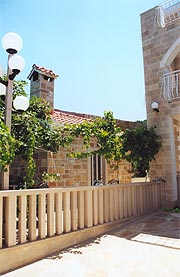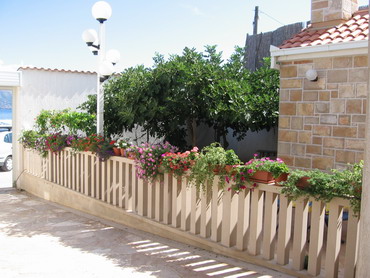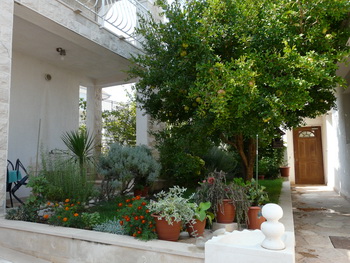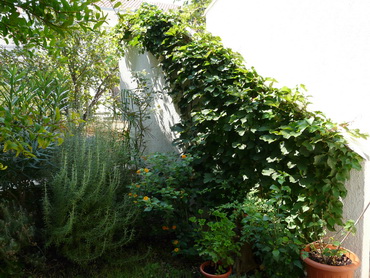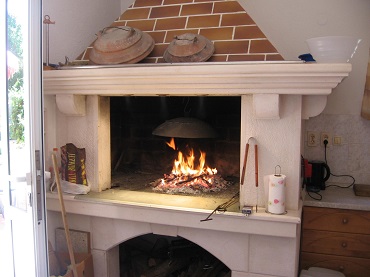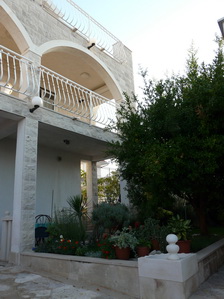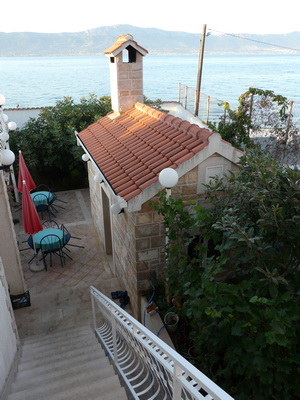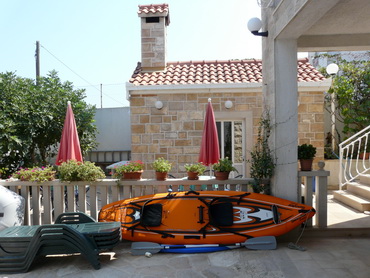 Around the house there is also an orchard, wineyard and little garden.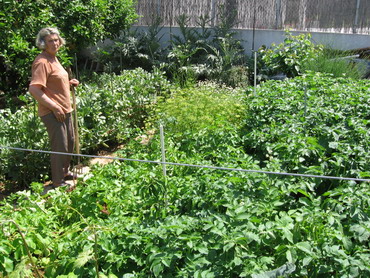 A big terrace leans over the sea where you can have a rest, sunbath as well as have a meal. A beatiful view is directed towards Split and Kastela bay.
All guests can use deck chairs and sunshades free of charge.
In the yard there is also a shower with warm and cold water.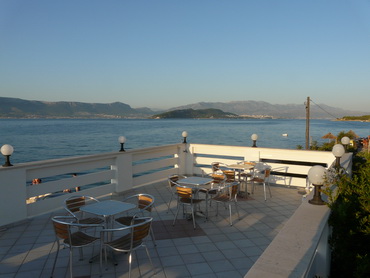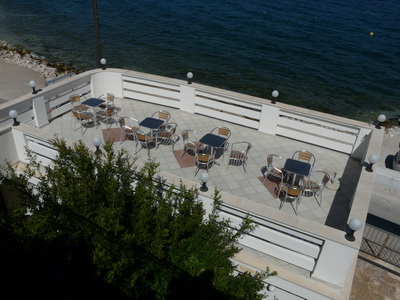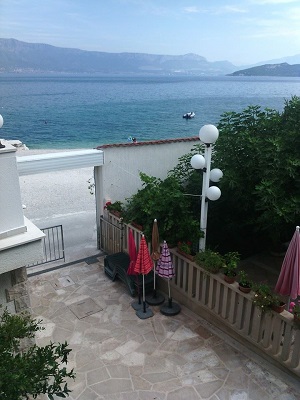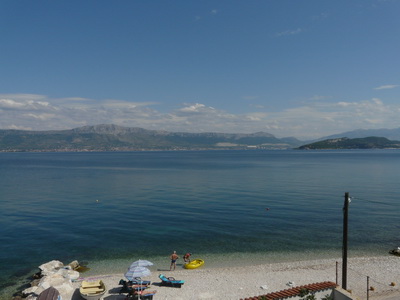 Bonacica dvori
Vl. MILICA BONACIC
Obala Kralja Zvonimira 96
21224 Slatine
tel:+385 / 21 891 431
tel:+385 / 21 368 797
gsm:+385 / 98 891 971
email: mirko.bonacic@st.htnet.hr